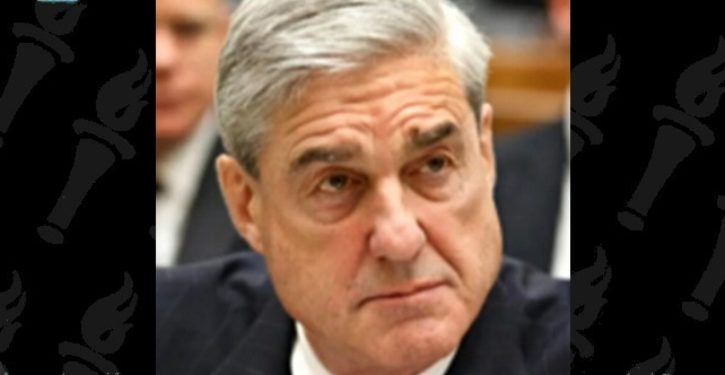 [Ed. – If so, this BS whatever-it-is thing needs to be shut down right now.  This started as a COUNTERINTELLIGENCE investigation.  When did it become a mob takedown?  A special prosecutor should never be doing this stuff.]
According to the plea agreement, Papadopoulos was arrested on July 27 and signed his deal with the feds on October 5, although not until this morning was that publicly known. The court had sealed the files related to the case. How come? …
The key phrase is "proactive cooperator." Toronto Star reporter Daniel Dale asked someone who would know what that phrase might mean:
Papadopoulos is described as "proactive cooperator." Former prosecutor tells me that sometimes means "wore a wire." https://t.co/nQyVCbXy6x

— Daniel Dale (@ddale8) October 30, 2017
Trending: Ocasio-Cortez declines invitation to visit concentration camps, but her reason is lame
For your convenience, you may leave commments below using either the Spot.IM commenting system or the Facebook commenting system. If Spot.IM is not appearing for you, please disable AdBlock to leave a comment.