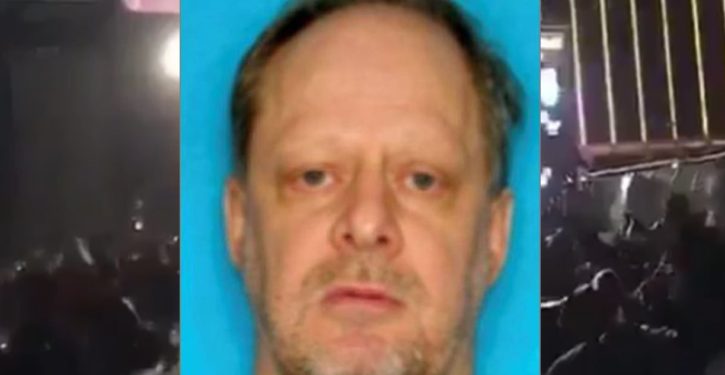 [Ed. – Basically, the local paper — the Review Journal — is putting down a marker here.  There's nothing new to report, because there have been no public statements for two weeks now.  Moreover, requests for updates are being stonewalled. The public can be excused for thinking something's not right here.  Especially after it came out that Jesus Campos, the security guard who briefly disappeared before turning up on the Ellen show, drove to Mexico for some reason after he was shot on 1 October, and that the hard drive was missing from the laptop in Stephen Paddock's hotel suite.]
Fifty-eight people killed. More than 500 injured. And yet, nearly a month after the Las Vegas Strip experienced the worst mass shooting in modern American history, local and federal authorities are refusing to fill in the blanks.
It wasn't always like this. In the days after Oct. 1, when Stephen Paddock opened fire on the Route 91 Harvest festival crowd from his Mandalay Bay corner suite, Las Vegas police were hosting multiple news conferences a day. Then, once a day. Then, once every few days. …
By Oct. 13 — the last time the Metropolitan Police Department or the FBI addressed the media or public — something had changed. The sheriff, who had been straightforward and stern, was now emotional and at times combative. Both he and the FBI failed to provide much new information, and at the end of the meeting, they refused to take questions.
Trending: Court blocks coronavirus vaccine mandate for California prisons