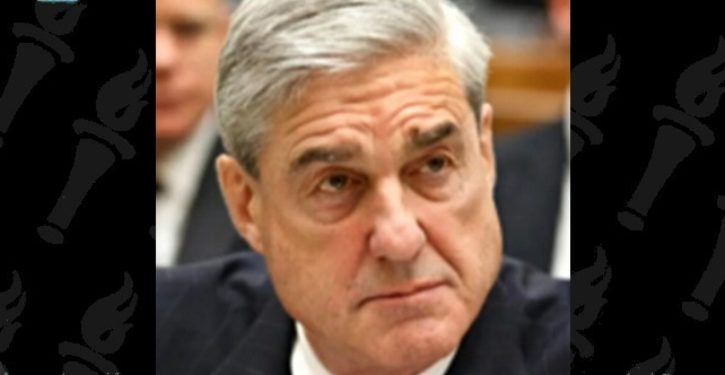 [Ed. – The indictment(s) is/are under seal by the judge's order.  Not clear when we'll find out what the charges are, but by Monday we should know who's affected.  At this point, it's clear this is a travesty.  There should never have been a Mueller investigation to begin with.  The whole "Russia Russia Russia" narrative is a con job.]
A federal grand jury in Washington, DC, on Friday approved the first charges in the investigation led by special counsel Robert Mueller, according to sources briefed on the matter.
The charges are still sealed under orders from a federal judge. Plans were prepared Friday for anyone charged to be taken into custody as soon as Monday, the sources said. It is unclear what the charges are. …
Under the regulations governing special counsel investigations, Deputy Attorney General Rod Rosenstein, who has oversight over the Russia investigation, would have been made aware of any charges before they were taken before the grand jury for approval, according to people familiar with the matter.
Trending: 'That's When I Realized He Was A F*cking Idiot': Trump Slams General Milley For Past Military Advice