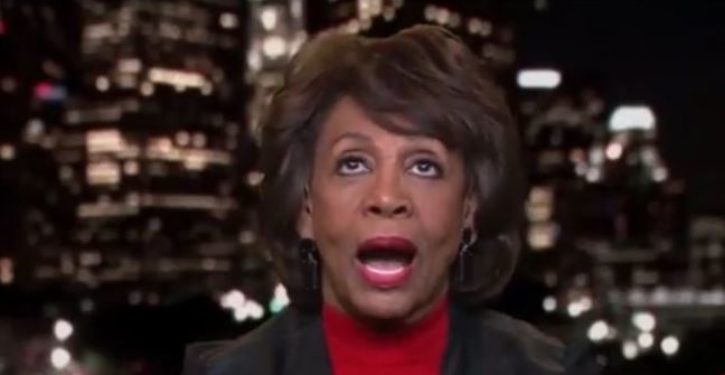 [Ed. – Do as she says, not as she does.]
Rep. Maxine Waters' campaign committee reportedly paid $10,000 for tickets to Broadway smash hit "Hamilton" and wrote the payment off as a fundraiser expense.
Citizens for Waters paid for tickets on Aug. 26, according to a Federal Election Commission report of receipts and disbursements.
A representative of the California Democrat, a strident opponent of President Trump, did not immediately return a request for comment from the Washington Examiner about the disclosure.
Trending: Build Back Better Act will give you $12,000 for purchasing an electric car — but not if it's a Tesla
Inquiries made to Ticket Fulfillment Services LP, the recipient listed on the form, were also not immediately responded to.
Citizens for Waters raised a total of $954,948 and spent $1.05 million to re-elect Waters — a member of the U.S. Congress since 1991 — as of Dec. 1 2016, per Inside Gov.
"Hamilton" creater Lin-Manuel Miranda has been linked to various Democratic and progressive causes in the past.