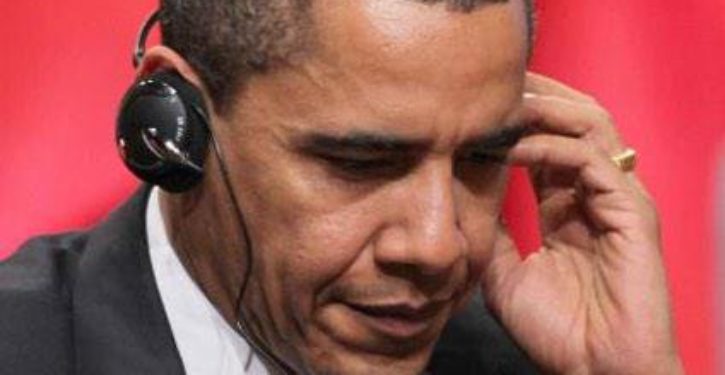 [Ed. – The story is just getting underway.]
An ancient Chinese philosopher once said, "May you live in interesting times." Congratulations, we've hit the jackpot.
We are in the beginning phase of Obamagate. This is our generation's Watergate. Except far worse.
Here's a refresher course for those too young to remember. Watergate was the biggest scandal in modern political history. Republican President Richard Nixon desperately wanted to know what Democrats were planning for their 1972 presidential campaign against him. He ordered a team of trusted aides to spy on them. They literally broke into the offices of the Democrat National Committee inside the Watergate Building. That was the beginning of the end for Nixon.
Trending: NYC Mayor extends teacher vaccination requirement to religious, private schools
But today no one needs to physically break into an office to spy on a political rival. All you have to do is use the high-tech electronic power of government. A corrupt president can use the government to listen in on anyone, anytime.
The media and liberal critics went ballistic when Donald Trump tweeted in March that Barack Obama spied on him. CNN tweeted, "Trump's baseless wiretap claim" and, "Trump just flat-out lied about wiretapping." Well guess who was right? Trump — again.