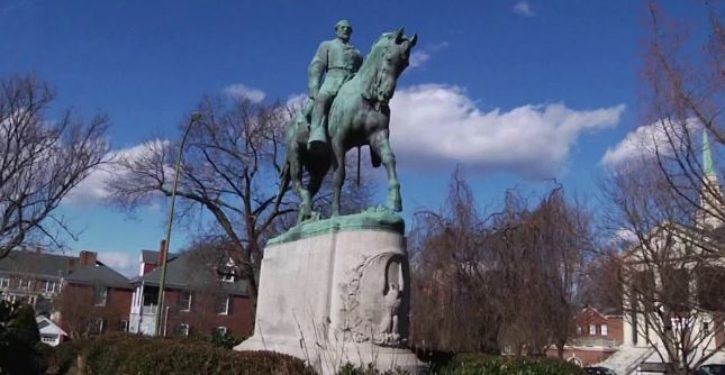 [Ed. – Why not just save time and energy, and rename every school in the nation the 'Barack Obama School' and be done with it?]
This past Thursday, the Dallas Independent School District School Board took up the matter of renaming some of its schools, identifying 21 with "some sort of Confederate tie."
Superintendent Michael Hinojosa noted four schools were "priorities": William L. Cabell, Stonewall Jackson, Robert E. Lee, and Albert Sidney Johnston.
[…]
Trending: Civil Rights Commission releases records in response to FOIA lawsuit
However, what the … report doesn't mention is the list of recommended schools includes the names of three prominent Founding Fathers — Thomas Jefferson, James Madison, and Benjamin Franklin.
The Daily Caller reports that DISD board member Dustin Marshall, at the behest of many of his constituents, posted on Facebook the full list of schools under consideration for new names.
Marshall noted he will not support changing the name of the only school that's in his district, Ben Franklin Middle School:
"I will not support a name change for Franklin since Benjamin Franklin clearly had many accomplishments that form the basis for why the school was named after him. I don't believe this school was named after Franklin to send a signal of oppression and control."