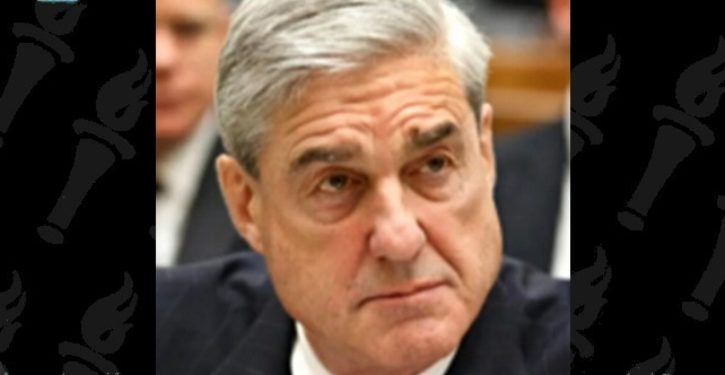 [Ed. – It's creepy how this all seems to be developing according to a script.  Facebook posts that it found a bunch of inauthentic user accounts, including some number that bought promotion for "anti-Hillary" posts, but gives no specifics whatsoever.  Now Mueller gets a search warrant for those accounts.  Will we the public ever see the actual information about them?  Exit question:  what "crime," exactly, could Mueller have evidence of here — before he's even seen the account information?]
FBI Special Counsel Robert Mueller reportedly obtained a search warrant for records of the "inauthentic" accounts Facebook shut down earlier this month and the targeted ads these accounts purchased during the 2016 election.
The warrant was first disclosed by the Wall Street Journal on Friday night and the news was later confirmed by CNN. …
[Asha] Rangappa, now an associate dean at Yale Law School, explained that to obtain a search warrant a prosecutor needs to prove to a judge that there is reason to believe a crime has been committed. The prosecutor then has to show that the information being sought will provide evidence of that crime.
Trending: College students required to detail sexual history before registering for classes
Mueller would not have sought a warrant targeting Facebook as a company, Rangappa noted. Rather, he would have been interested in learning more about specific accounts.