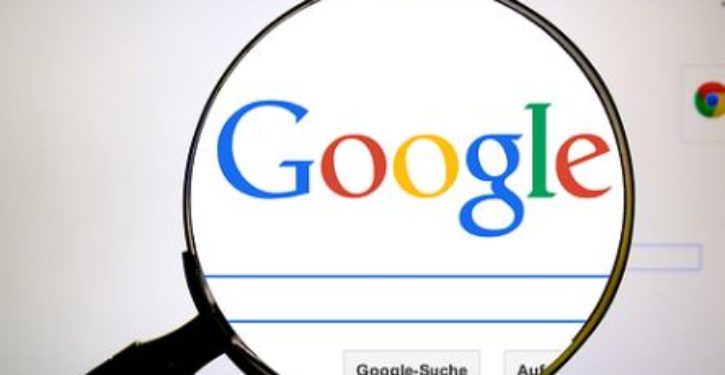 [Ed. – 'Watts Up With That' to be banned in 5, 4, 3, …]
Left-liberal political bias in Google Search has been noticed for years. See Robert Epstein et al, A Method for Detecting Bias in Search Rankings, with Evidence of Systematic Bias Related to the 2016 Presidential Election; Todd Dunning's 2015-09-15 comment; Leo Goldstein, Why are Search Engines so Hostile to Climate Realism?
These observations have not completely resolved the question whether the bias was intentional, or reflected the biased web content. Recently, Google's official Search Evaluation Guidelines have shown intentional bias against climate realism. At least one former Google employee claimed intentional demotion of "anything non-PC" by the Google Search team.
This paper uses published SEO data from multiple sources, including BrightEdge Research, 2017: Organic Search Is Still the Largest Channel, updating its 2014 report. From here on, the term 'bias' means intentional bias. This paper formulates, substantiates, and applies a quantitative method of bias detection in Google Search.
Trending: Dems' new secret plan to win the impeachment battle: weeping witnesses