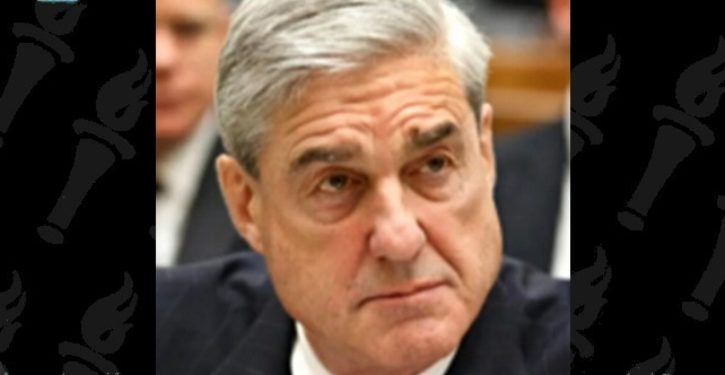 [Ed. – Considering it was Comey who arranged to get Mueller appointed, with a tailored "leak" of his (Comey's) side of the story on that allegation, it looks like Comey is getting his money's worth.  On the other hand, his methods and prior association with Mueller scream undue influence and conflict of interest — but who cares about that?]
Fox News judicial analyst Judge Andrew Napolitano says a new New York Timesstory alleging that Special Counsel Robert Mueller's investigative team is now interviewing members of the White House as part of its obstruction investigation spells big trouble for President Trump.
"It's very ominous," Napolitano said on Fox Business' "Varney & Co." Monday morning. "It basically means that Reince Priebus, the president's former chief of staff, has already been subpoenaed." …
Judge Nap elaborated on the legal jeopardy Priebus is in by appearing before a grand jury.
"There's no judge there, he doesn't have a lawyer there, there's no defense counsel there … it's just a prosecutor interrogating him, an FBI agent making notes, and the 23 members of the grand jury," he explained, noting that the same thing will happen to staff of the West Wing. …
Napolitano said that the latest developments show that "Mueller and company" are taking Comey's obstruction allegations seriously.