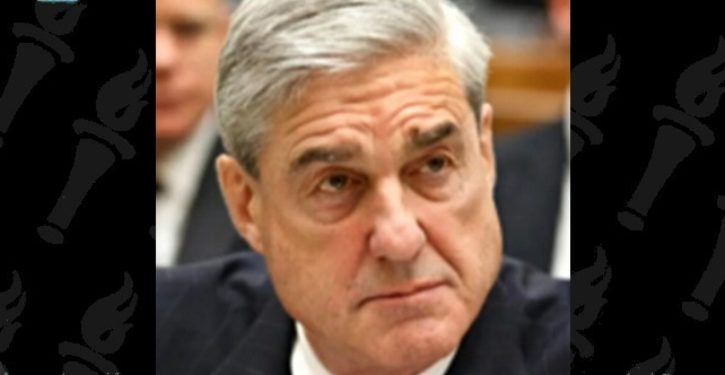 [Ed. – This is a counterintelligence probe.  At no time was an UNDERLYING CRIME ever suspected.  The only one the probe should be putting strain on is Russia.  The fact that it is eating away at Flynn's and Manafort's resources — without turning up any obviously indictable activity — is evidence that it has gone much too far.  If you really think there is something justifiable about this special counsel probe, then the proper response is: may it one day happen to you.]
Former Trump campaign chairman Paul Manafort parted ways with WilmerHale, the law firm defending him, earlier this week. That was largely because Bob Mueller's 16-lawyer Russia probe—which is targeting him—has shifted its focus and is drilling down on tax issues, which aren't WilmerHale's specialty. But the parting of ways with WilmerHale was also in part because Manafort's finances are increasingly strained, according to sources familiar with the situation.
"Paul Manafort's resolve is limitless, but his resources are not," said a person close to Manafort.
Manafort isn't the only person facing financial challenges because of the legal costs of responding to Mueller's probe. Michael Flynn, the retired general and deposed National Security Adviser, is struggling mightily with his mounting legal bills, according to a source familiar with his situation. The expenses has put his family's finances under significant duress, the source said, and it's expected he will soon create a legal defense fund to keep from going bankrupt.