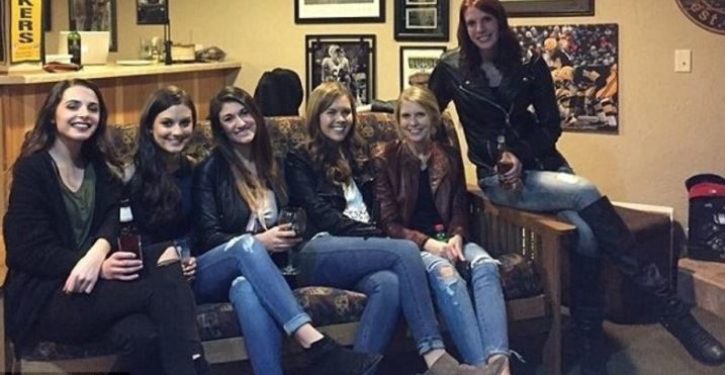 [Ed. – Must be that unsavory Christie character.]
New Jersey's struggling office market is facing another big challenge: the exodus of millennials.
Landlords have faced numerous hurdles during the past decade, from the recession to vacant corporate campuses left behind after company consolidations. The latest is an "alarming" outflow of young workers from the state, according to a report from real-estate services firm CBRE Group Inc. …
The younger workforce is being squeezed by New Jersey's high cost of living and the burden of educational debt that often can't be supported by entry-level wages. The report cites an average statewide salary of $36,000 for graduates with a bachelor-of-arts degree. …
In 2014, the number of millennials moving to the state fell short of those leaving, making for a net loss of 57,566 residents. Those moving out aren't going that far, said Michele Siekerka, chief executive of the New Jersey Business & Industry Association. Many are moving to Pennsylvania and New York.