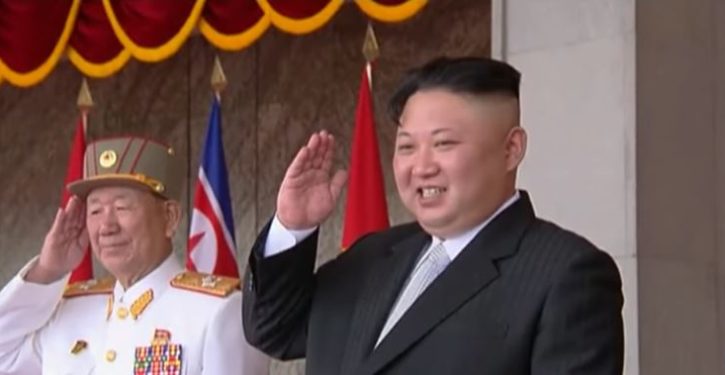 North Korea fired a missile on Friday in an unusual late-night test launch, and details announced by Japanese officials and media suggested it could be an intercontinental ballistic missile (ICBM).
The launch from North Korea's northern Jangang province took place at 11:41 p.m. (1441 GMT), an official at South Korea's Office of the Joint Chiefs of Staff said. The U.S. Defense Department confirmed the launch, saying it was making further assessments.
"As a result of their launches of ICBM-level missiles, this clearly shows the threat to our nation's safety is severe and real," Japanese Prime Minister Shinzo Abe said.
Japanese Chief Cabinet Secretary Yoshihide Suga said that the North Korean missile flew for about 45 minutes. Japanese broadcast NHK citing a military official said the missile reached an altitude of more than 3,000 km (1,860 miles).
The data indicates the missile was fired at a sharply lofted angle but packed more power than a missile launched earlier this month that U.S and South Korean officials said was an intercontinental ballistic missile (ICBM), potentially capable of hitting the mainland United States.