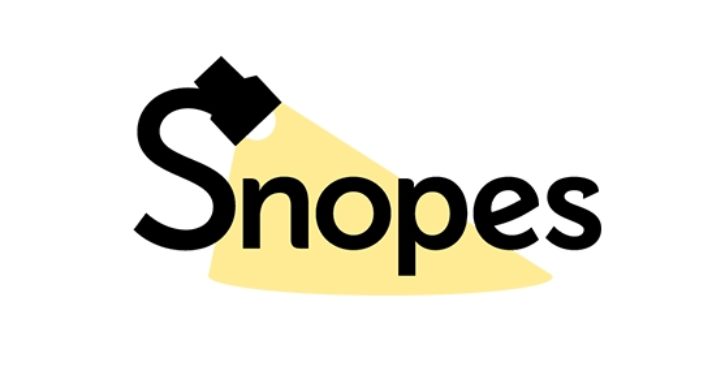 [Ed. – Take off that disguise! Who are you and why are you impersonating Snopes, a 'trustworthy, unbiased source that Facebook contracted with to ferret out the truth'?
There are many articles that exist detailing lies and misleading claims made by the Trump administration. This article is intended as a neutral, reliable analysis of the lies, false allegations and misleading claims made about and against Donald Trump since his inauguration in January 2017. We've attempted to strip away the hyperbole, name-calling and generalizations, and examine the patterns and trends at work: what characterizes these lies and exaggerations, the effect they have, what might explain them.
[…]
We're going to take a look at the four major types of falsehood we found, which correspond with Donald Trump's four public personas, and point out along the way how various errors in thought have played a role in their origins and their spread.
Donald Trump: International Embarrassment
What's remarkable is the extent to which false claims about the President revolve around body language, nonverbal gestures and symbolism, all phenomena that are notoriously open to interpretation. These lies and misrepresentations are also often based on snapshots — visual evidence presented without proper context.