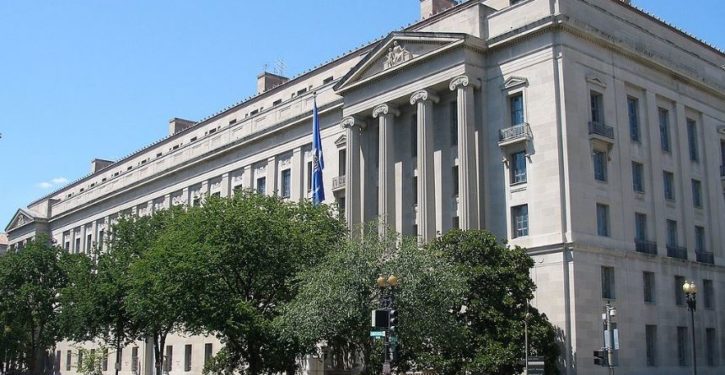 [Ed. – For too long, the rape culture fostered by the Obama administration has become so ingrained — welcome, even — in academia that a Title IX investigation was launched in the case of a professor at Northwestern for questioning what she called 'sexual paranoia' on campus.]
The letters have come in to her office by the hundreds, heartfelt missives from college students, mostly men, who had been accused of rape or sexual assault. Some had lost scholarships. Some had been expelled. A mother stumbled upon her son trying to take his own life, recalled Candice E. Jackson, the top civil rights official at the Department of Education.
[…]
In an interview previewing her plans, Ms. Jackson, who heads the Education Department's Office for Civil Rights and organized Thursday's sessions, made clear that she believes investigations under the 1972 law known as Title IX have gone deeply awry. A sexual assault survivor herself, she said she sees "a red flag that something's not quite right" — and that the rights of accused students have too often been ignored.
Hundreds of cases are still pending, some for years, she said, because investigators were "specifically told to keep looking until you find the violation" on college campuses even after they found none — a charge her critics strongly deny.
As of Monday, the office had 496 open sexual assault cases, and the average length of a case is 703 days, according to the department.