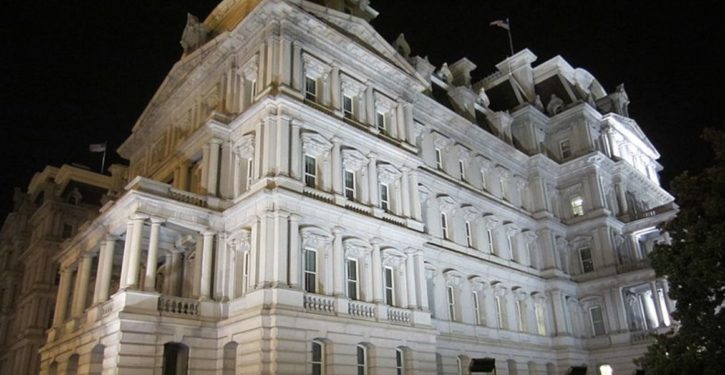 [Ed. – Although it doesn't take former NSC directors to clarify this for us, it's useful when they do.]
[F]ormer senior director of the National Security Council under President George W. Bush … Michael Doran made the remarks at the Hudson Institute in Washington, DC, where he is a senior fellow on Middle East security and was a panelist for a discussion at the institute on Russian meddling in the U.S. 2016 presidential election. The conversation quickly shifted to Trump and his campaign's relationship with the Russians and the ongoing investigation into it.
"What we have is a coordinated attack between elements of the press, elements in the bureaucracy and then sitting — during the transition — and now former Obama officials weaving this vast Trump-Putin conspiracy theory, which doesn't hold up under scrutiny." …
Doran said that Russians meddling into U.S. elections and government has been going on for years, including the eight years that President Barack Obama was in charge of protecting the nation from its enemies.
"We knew the Russians were involved in all kinds of nefarious actions and we did nothing until December 29th [2016] just before the Trump inauguration," Doran said.