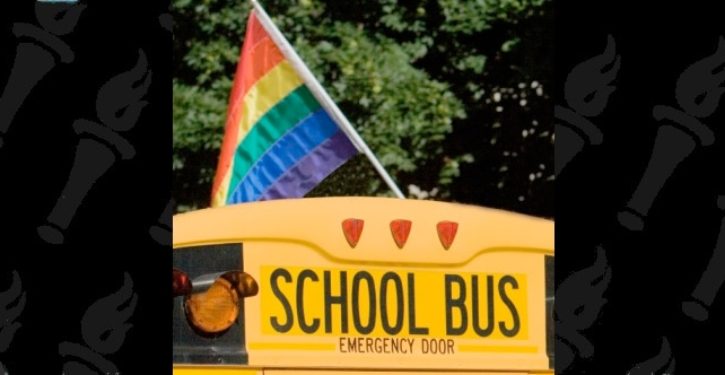 Nevada Gov. Brian Sandoval has signed a bill prohibiting mental health professionals from subjecting children under 18 to conversion therapy.
The bill, sponsored by Sen. David Parks (D-Las Vegas), makes it illegal for licensed physicians, therapists, or counselors to engage in therapy intended to change a person's sexual orientation or gender identity. Adults over 18 are free to engage in the practice if they so choose, and the ban does not apply to licensed therapists or counselors who are acting in the role of a pastor or other religious adviser.
"Conversion therapy has been disavowed by medical experts and is considered a non-effective method of treatment that can cause harm to an adolescent. This law will help protect some of our state's most vulnerable youth," Sandoval said in a statement, adding that the bill "will not interfere with religious liberties or rights of conscience."
The Human Rights Campaign praised Sandoval and Nevada lawmakers for approving the ban.
"No child should be put through the dangerous and inhumane practice of conversion therapy," HRC President Chad Griffin said in a statement.
For your convenience, you may leave commments below using either the Spot.IM commenting system or the Facebook commenting system. If Spot.IM is not appearing for you, please disable AdBlock to leave a comment.