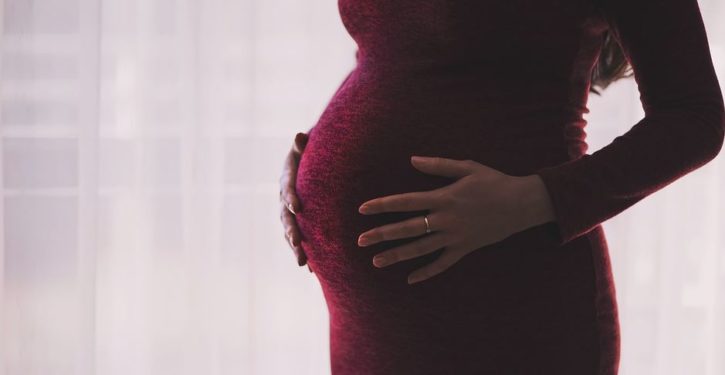 After a six-year IVF journey to receive miracles Lachlan, 4, and 21-month-old twins Charlotte and William, Belinda and Shaun Stafford didn't know what to do with their remaining embryos. Their babies.
Donation wasn't an option, the annual storage fee was an added financial strain, and disposing of them unimaginable.
So when the NSW couple heard about Baby Bee Hummingbirds, an Australian company turning embryos into keepsake jewelley, they jumped at the chance.
Now Ms Stafford has all of her babies with her every day – including seven embryos in her heart-shaped pendant worn close to her heart, always.
"Shaun and I started thinking of having kids fairly early and realised quite quickly something was a miss, so we went to see doctors and had genetics testing to find we couldn't have children without IVF," the 31-year-old told Kidspot.
"Our journey took a lot longer than most, but after seven cycles we had our first son Lachlan.
"Then we started trying for a second, it took another seven cycles only to be surprised with two little miracles, Charlotte and William.