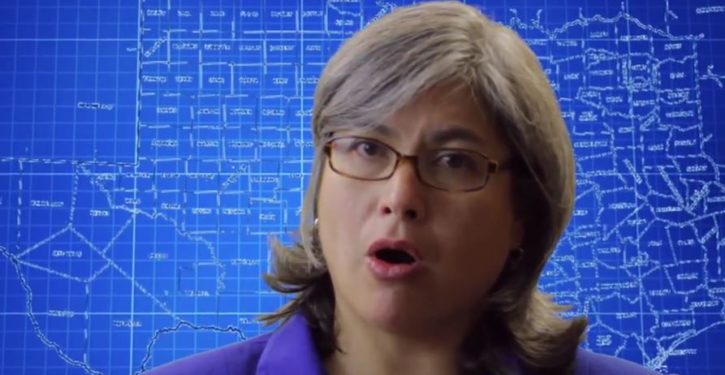 [Ed. – Carrying a stupid joke too far.]
In March, Texas State Rep. Jessica Farrar, D-Houston, filed a bill that would penalize men for "unregulated masturbatory emissions" and the bill has now made its way into the hands of the Texas State Affairs Committee on Tuesday.
The committee is typically the panel that hears abortion-related legislation and it will now address Farrar's House Bill 4620, which is named the "Men's Right to Know Act."
"A lot of people find the bill funny," Farrar told Chron.com in March. "What's not funny are the obstacles that Texas women face every day, that were placed there by legislatures making it very difficult for them to access healthcare."
The bill contains provisions that would put restrictions on masturbation, vasectomies, Viagra prescriptions and colonoscopies, including:
* The state must create a booklet called "A Man's Right to Know" that contains information on the benefits of and risks of vasectomies, Viagra prescriptions and colonoscopies. A man must review the booklet before getting the procedure.