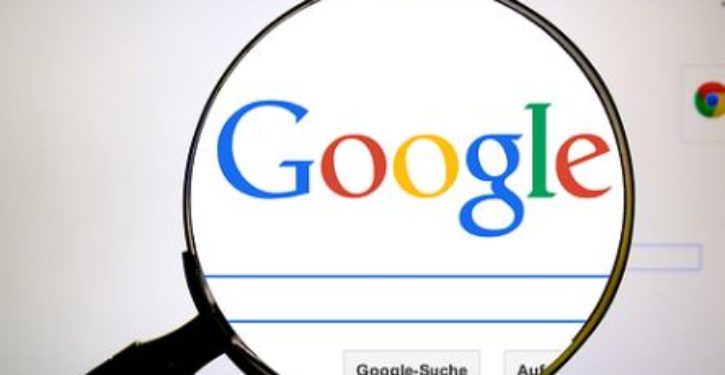 [Ed. – Not stopping the madness]
Google launched a fact checking tool in its search and news results on Friday, as the technology giant looks to fight back against the spread of fake news, amid mounting pressure on internet firms to tackle such content.
The search giant will not actually be doing the fact checking itself but instead will surface results from the likes of PolitiFact and Snopes. For example, if someone searches "27 million people enslaved", a result showing the actual claim, who said it, and whether it is true or not, will appear.
In October, Google tested the feature in a handful of countries and specifically in Google News. The announcement on Friday marks the wide-scale roll out of the feature.
The information won't be available for every search, Google said, and there could be instances where the same publisher checked the same claim but came to different conclusions. Google emphasized the fact that it was not checking the facts and are "presented so people can make more informed judgments."
"Even though differing conclusions may be presented, we think it's still helpful for people to understand the degree of consensus around a particular claim …," Google explained in a blog post.