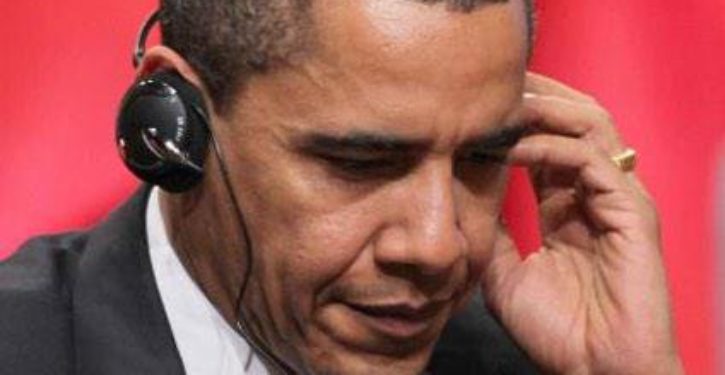 The question of whether former President Barack Obama actually spied on President Donald Trump during the 2016 presidential campaign and transition has been tantalizing Washington since President Trump first made the allegation nearly two weeks ago. Since then, three investigations have been launched — one by the FBI, one by the House of Representatives and one by the Senate. Are the investigators chasing a phantom, or did this actually happen?
Here is the back story.
Obama would not have needed a warrant to authorize surveillance on Trump. Obama was the president and as such enjoyed authority under the Foreign Intelligence Surveillance Act to order surveillance on any person in America, without suspicion, probable cause or a warrant.
FISA contemplates that the surveillance it authorizes will be for national security purposes, but this is an amorphous phrase and an ambiguous standard that has been the favorite excuse of most modern presidents for extraconstitutional behavior. In the early 1970s, President Richard Nixon used national security as a pretext to deploying the FBI and CIA to spy on students and even to break in to the office of the psychiatrist of Daniel Ellsberg, one of his tormentors.