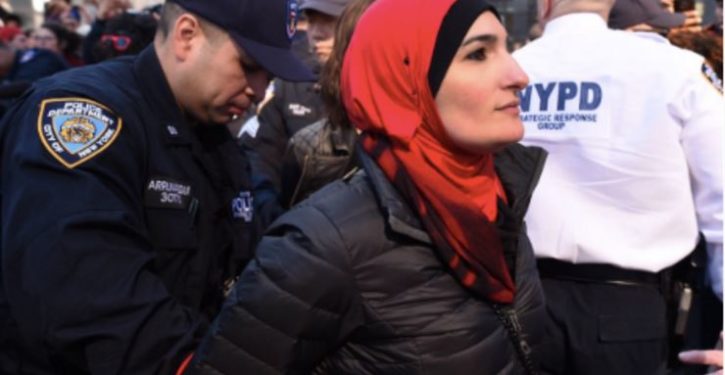 The problems being protested against Wednesday—inequality, vulnerability to discrimination, sexual harassment, and job insecurity—are all too real for many disadvantaged women, but the legal protections for them are in place here in the United States. Women who are unfairly treated at work or discriminated against can stand up, speak out, protest in the streets, and take legal action. Not so for many women in other parts of the world for whom the hashtag #daywithoutawoman is all too apt.
Around the world women are subjected to "honor violence" and lack legal protections and access to health and social services. According to Amnesty International's recent annual report, throughout the Middle East and North Africa, women and girls are denied equal status with men in law and are subject to gender-based violence, including sexual violence and killings perpetrated in the name of "honor."
[…]
International Women's Day should be a day to raise our voices on behalf of women with no recourse to protect their rights. Yet I doubt Wednesday's protesters … wave[d] placards condemning the religious and cultural framework for women's oppression under Sharia law.