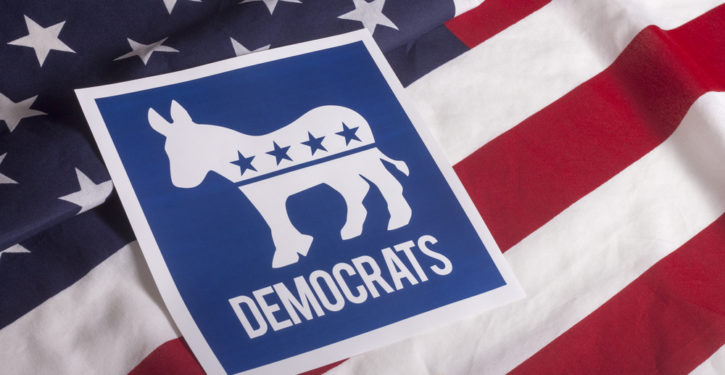 In the fierce post-election debate about how Democrats should respond to the party's astonishing electoral collapse at all levels of government, some have argued that identity politics is the problem, while many others (especially younger activists) have claimed it's the solution.
Those inclined toward the latter position would be well advised to read a recent New York Times story very closely. An account of growing rancor surrounding the planned Women's March on Washington (scheduled for the day after Donald Trump's inauguration), the piece demonstrates with admirable clarity how doubling down on identity politics — and especially the left's embrace of the trendy postmodern ideology of "intersectionality" — is likely to shatter the Democratic Party into squabbling factions even more vulnerable to a resurgent right.
It would be one thing if Democrats had reason to hope or expect that they would be saved by demographics. Ever since the "emerging Democratic majority" thesis was first floated more than a decade ago, leading liberals have been convinced that their side is bound to prevail as the country becomes less white over time and minority groups eventually combine to form a left-leaning electoral majority.
For your convenience, you may leave commments below using either the Spot.IM commenting system or the Facebook commenting system. If Spot.IM is not appearing for you, please disable AdBlock to leave a comment.